Osmium (plain text editor) Application Help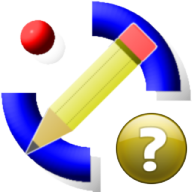 Although Osmium is a complete application, with a main window, toolbars and such, we consider that the body of the Osmium application is the text editor window into which one types and manupulates text documents. The Main window, and other parts of Osmium are shared with other applications, and so we provide help and other documentation for those parts separately.
For help on topics related to the actual editor window (the middlemost window) check out the links on the left, above.
Information is also available for the common aspects of Osmium as follows;
Alternatively check out the general help page, here.